As we say so long to another year (and a different one for sure) we look ahead to summer and next year's learning!
As always, I curate and place workbooks for summer practice and review of math skills on my blog for those students and parents interested.
Here is the link to the page on this blog, which can also be found under the Hybrid Learning menu at the top of the page.
Thank you for such a great, supportive and positive year, we all leaned on each other, and we all came out better on the other end knowing and feeling supported every step of the way!
Wishing you all a safe, wonderful, and healthy summer!
Best,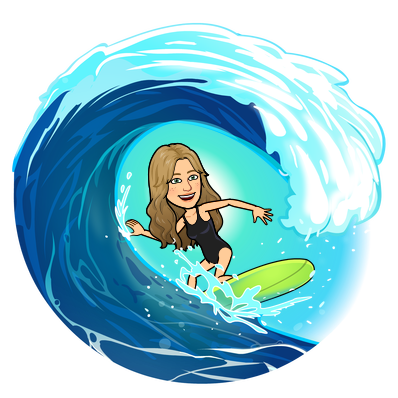 Mrs. Cleveland